Amol Navathe Named Vice Chair of MedPAC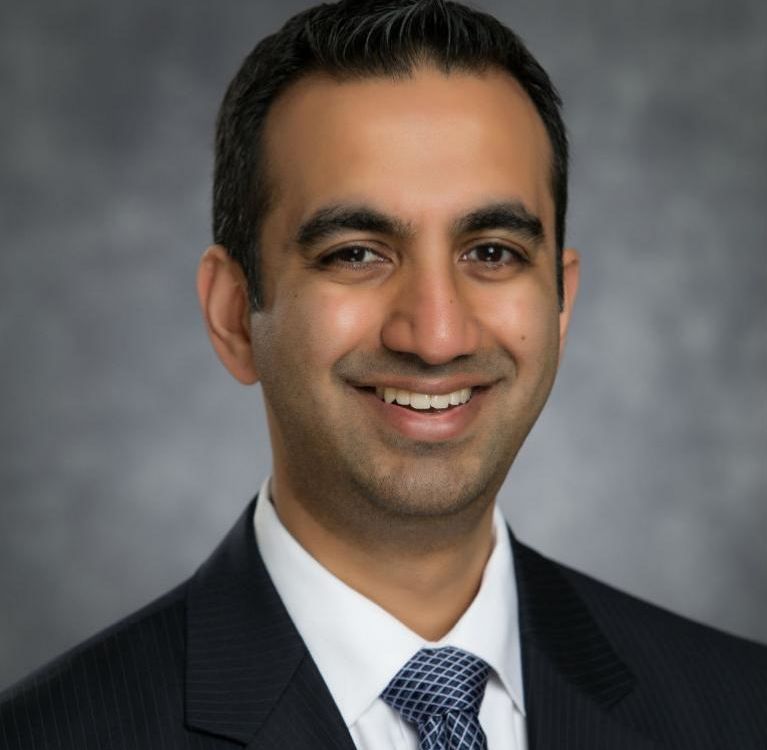 Congratulations to Amol Navathe for his reappointment to the Medicare Payment Advisory Commission (MedPAC) and for his promotion to Vice Chair of the commission. Dr. Navathe will serve until 2025. He had previously served a three-year term on the commission from 2019-2022.
In a press release on the appointments, Gene L. Dodaro, Comptroller General of the United States and head of the U.S. Government Accountability Office (GAO), said "MedPAC provides key insights and advice to Congress on a wide range of Medicare issues. This year, we again received applications from many highly qualified candidates interested in serving on the Commission, and I am confident today's appointees will do excellent work on the critical issues facing the Medicare program."
You can read the full GAO press release here.