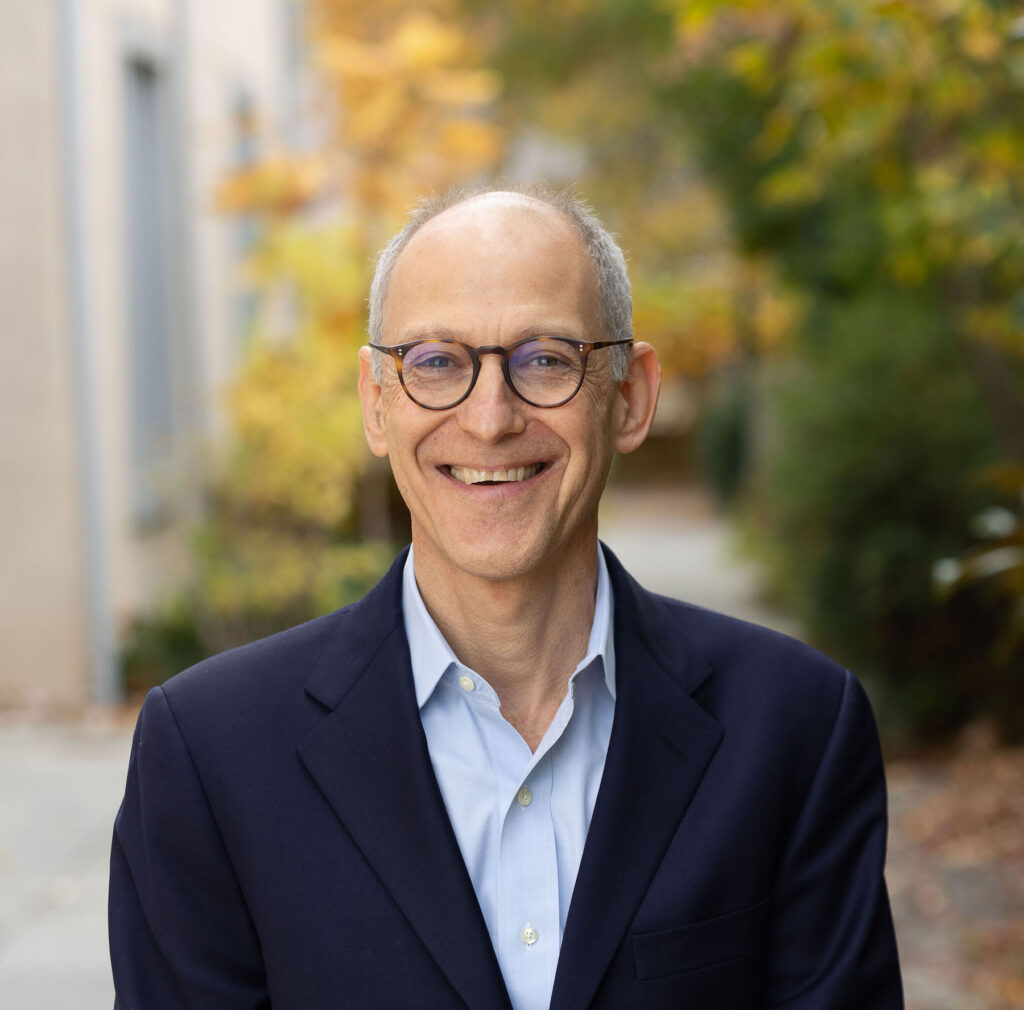 Ezekiel Emanuel, Co-Director
Ezekiel J. Emanuel, MD, PhD, is the Vice Provost for Global Initiatives and the Diane v.S. Levy and Robert M. Levy University Professor at the University of Pennsylvania. Dr. Emanuel is an oncologist and world leader in health policy and bioethics. He is a Special Advisor to the Director General of the World Health Organization, Senior Fellow at the Center for American Progress, and member of the Council on Foreign Relations. He was the founding chair of the Department of Bioethics at the National Institutes of Health and held that position until August of 2011. From 2009 to 2011, he served as a Special Advisor on Health Policy to the Director of the Office of Management and Budget and National Economic Council. In this role, he was instrumental in drafting the Affordable Care Act (ACA). Emanuel also served on the Biden-Harris Transition Covid Advisory Board.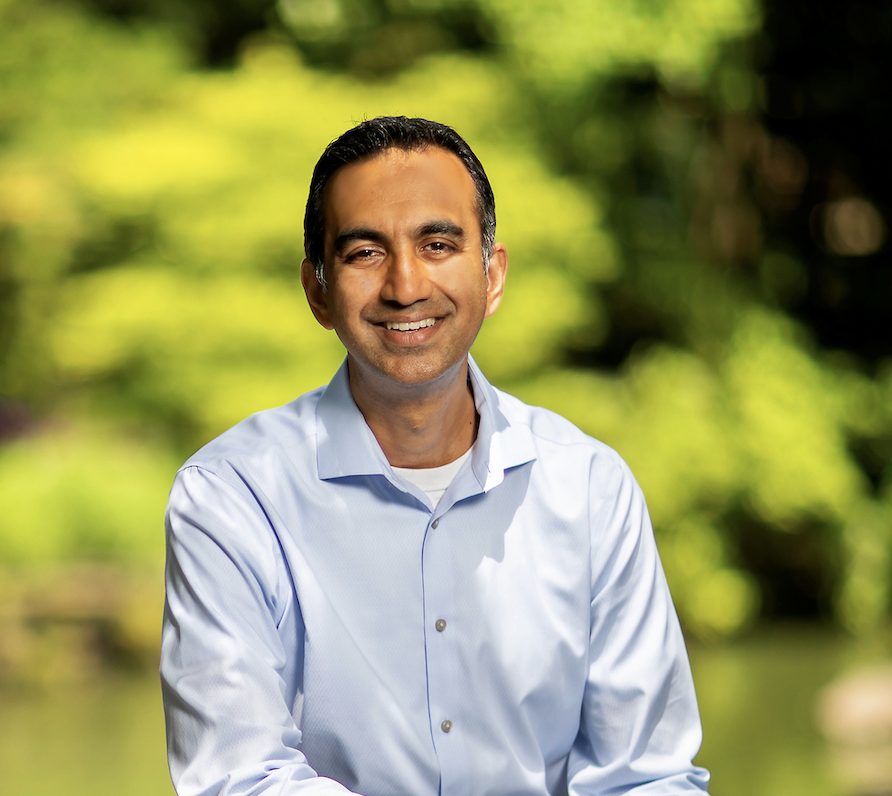 Amol Navathe, Co-Director
Amol Navathe, MD, PhD, is an Associate Professor of Health Policy and Medicine at the University of Pennsylvania. He is a Commissioner of the Medicare Payment Advisory Commission (MedPAC), a non-partisan agency that advises the US Congress on Medicare policy. He is also a co-founder of Embedded Healthcare, a health care technology company that brings behavioral economics solutions to improving affordability and quality. As a practicing physician, health economist, and engineer, Dr. Navathe has extensive expertise in policy analysis and design, physician and hospital economic behavior, and application of informatics and predictive analytics to health care. His work on advanced health data analytics and technology to improve healthcare delivery has been implemented at numerous large insurers and health systems. He has applied his skills to payment and delivery transformation, including applications of behavioral economics to clinician decision making, and federal policy for health care evidence development and data infrastructure.
---
Join the Team
We are always looking to build our institute with talented researchers working at the forefront of our mission.