Amol Navathe Publishes STAT Opinion on How to Fix the Two-Tier U.S. Health Payment System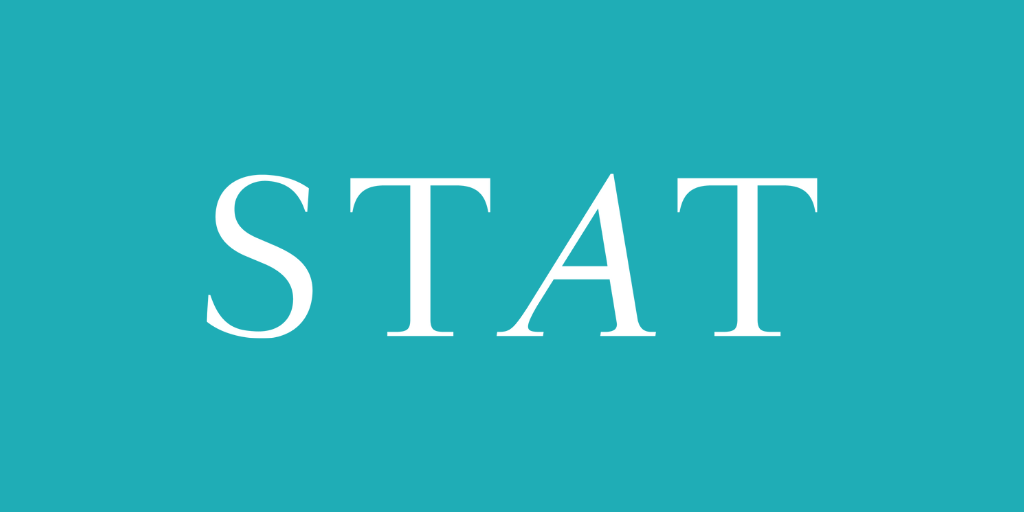 Amol Navathe, Risa Lavizzo-Mourey and Joshua Liao have a new opinion article in STAT. In it, they argue that together with structural racism, payment disparities create what is effectively a two-tier health care system for the haves and the have-nots.
Read the full article, along with their proposed solutions, at STAT.