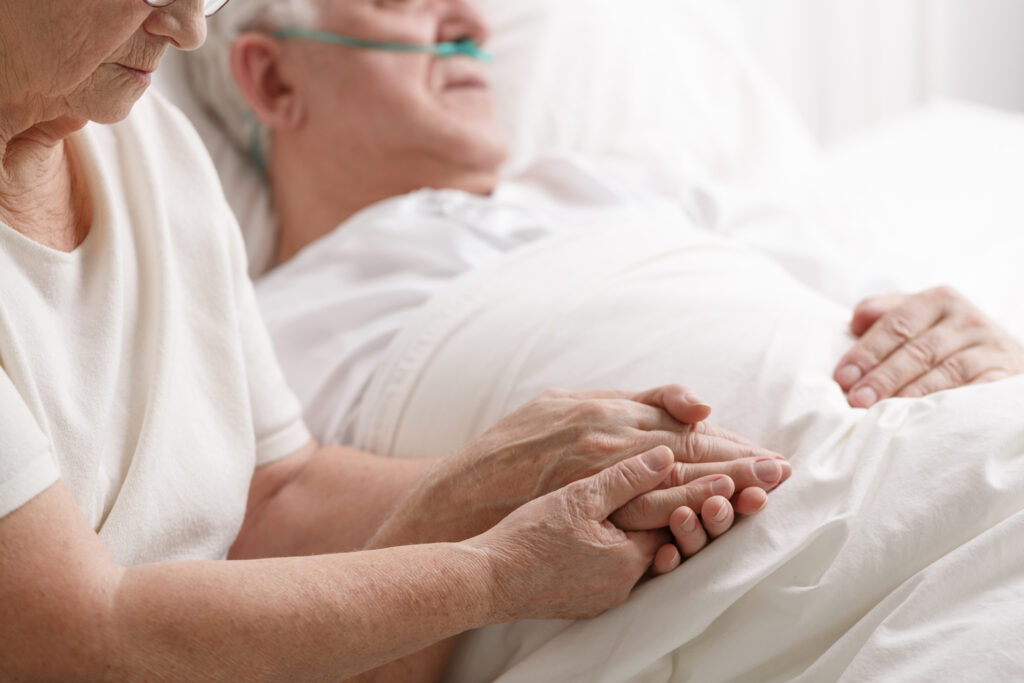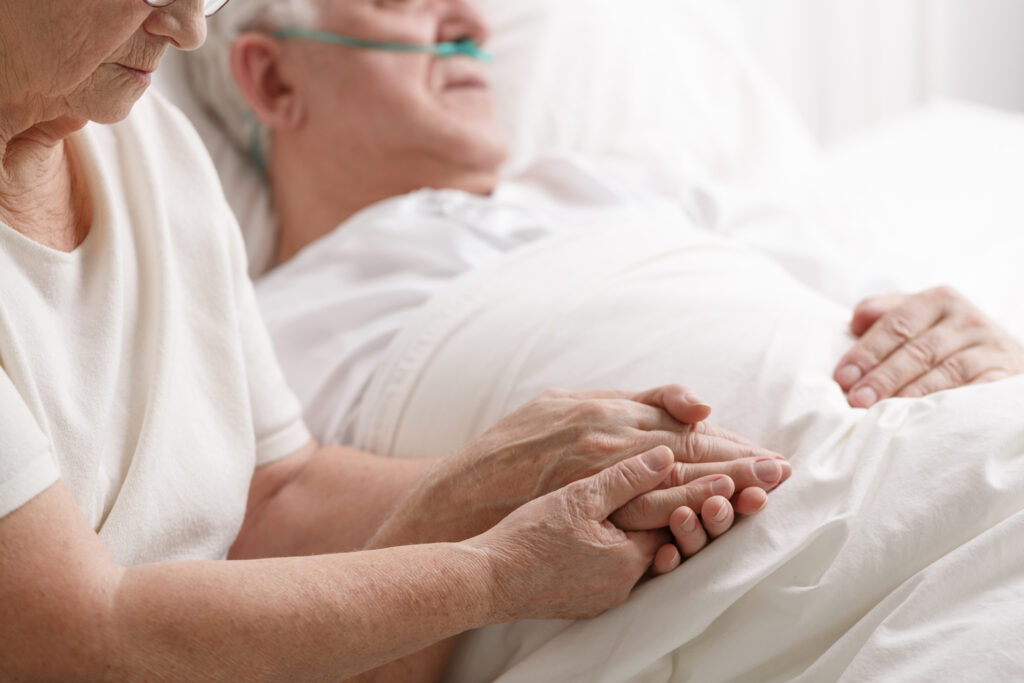 In an effort to improve palliative care, HTI is working with a major insurer to reimagine the way care is delivered at the end of life. This collaboration creates two care models. For early in the terminal phase, patients will receive a lighter touch home-based virtual care model that focuses on advance care planning, delivering palliative services well before hospice eligibility. When patients progress, HTI has devised a more intensive in-person palliative program staffed by multi-specialty teams including palliative care physicians.
These models incorporate advanced care planning, crisis planning, mental health and spiritual care, caregiver support, and other evidence-based palliative interventions, as identified by HTI-provided literature reviews.
As part of this partnership, HTI is assisting in the development of a complete study protocol and is aiding in the development of an algorithm to for identifying patients to be incorporated within the new palliative models. HTI is providing consultation to an in-house data science team on training a claims-based algorithm to predict mortality and end-of-life spending risk. This algorithm is designed to identify patients at high likelihood of unmet palliative care need, specifically high likelihood of one-year mortality and impactable end-of-life spending.