Hospital and Specialty Care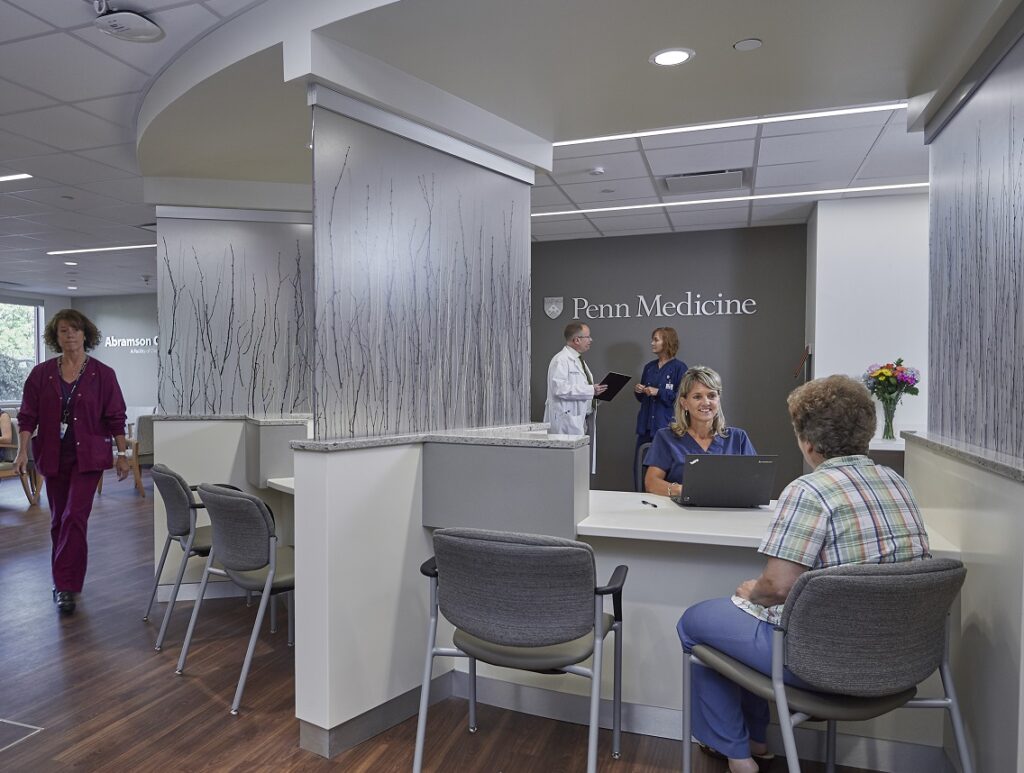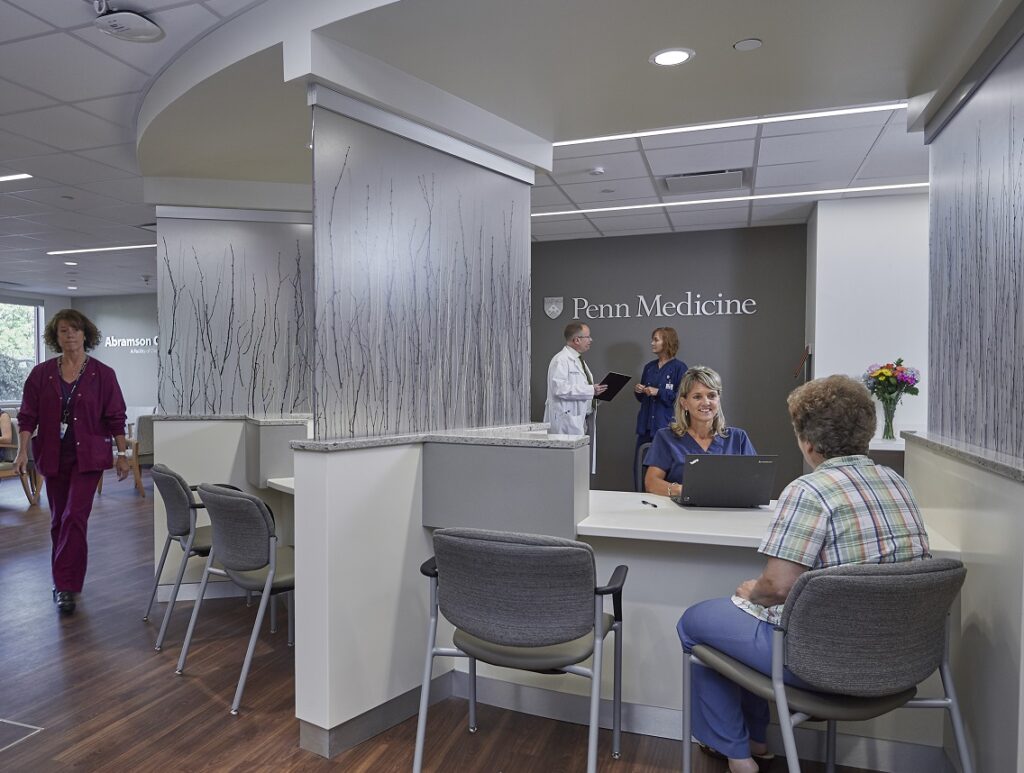 HTI is working with a leading health network to perform detailed analytics to understand the significant differences in spending between their Medicare Advantage and Medicare Shared Savings Program patients. HTI's analytics will inform this network's MSSP program design as well as national policy.
Specifically, HTI's analysis includes building statistical models to identify the drivers of variation in spending, quality, utilization, socioeconomic factors, practice patterns, and risk. We offer these findings, as well as recommendations of which drivers can help inform key strategic program changes, in a final report to our collaborating health network. Additionally, HTI will assist in disseminating this report to a wider national policy audience to inform future programs to reduce variation for patients in Medicare Advantage and the Medicaid Shared Savings Program.