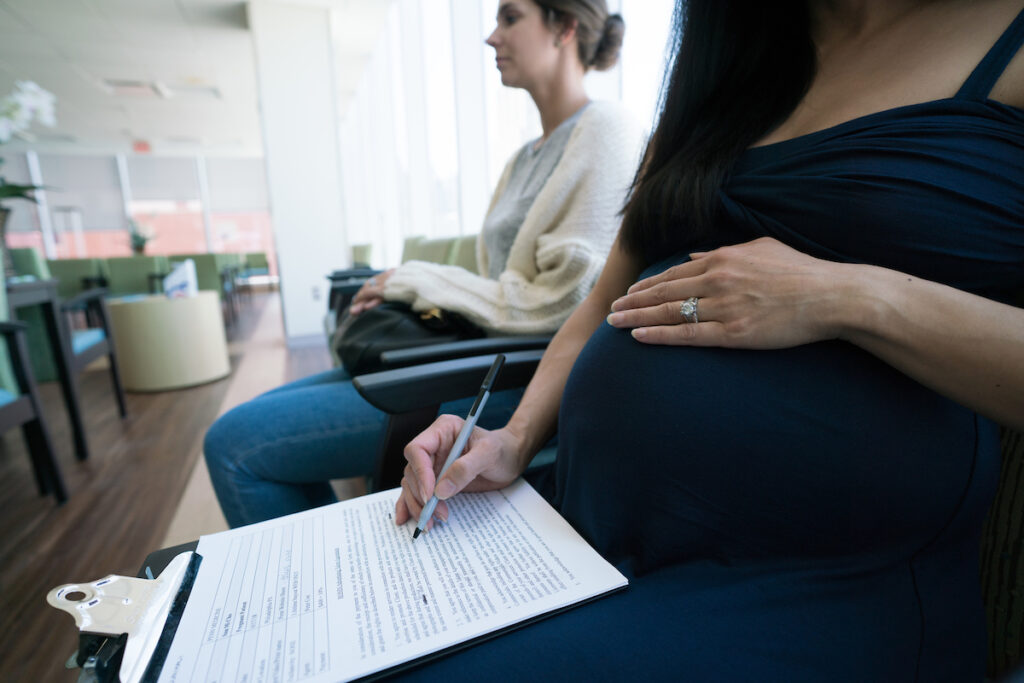 Improved Payment Models and Protocols that Create Healthy Starts
At HTI, we believe in the importance of lowering maternal and infant mortality and providing all children—especially those from low-income households—a healthy start. Bundled payments for maternity care have lowered costs and C-section rates. But the impact is modest, largely because the bundles are modest, combining payment for prenatal care and hospital care.
In conjunction with a state Medicaid Program and a major insurer, HTI is working to transform states' payment systems into a much more comprehensive bundled model with a focus on improving prenatal, delivery, and post-natal care for both mother and baby.
As a part of this collaboration, HTI is identifying relevant patterns related to maternity care, including utilization patterns of maternal and infant care, such as rate of caesarian sections, NICU admissions, maternal and infant complications. HTI is analyzing variation in treatment, quality, patient characteristics, provider characteristics, and both mother & baby outcomes across different episodes. In addition, HTI is looking to better understand "churn" in this population, to better recognize reasons behind the pattern of switching between Medicaid and other insurance plans.
HTI is aiming to design and pilot a new, more comprehensive bundled payment model that combines payments for pre-natal care, NICU admission (if any), and post-natal mother and baby care for at least 6 months, inclusive of nurse home visits. The goal is to lower complications, lower C-section rates and NICU admissions, and improve baby outcomes.